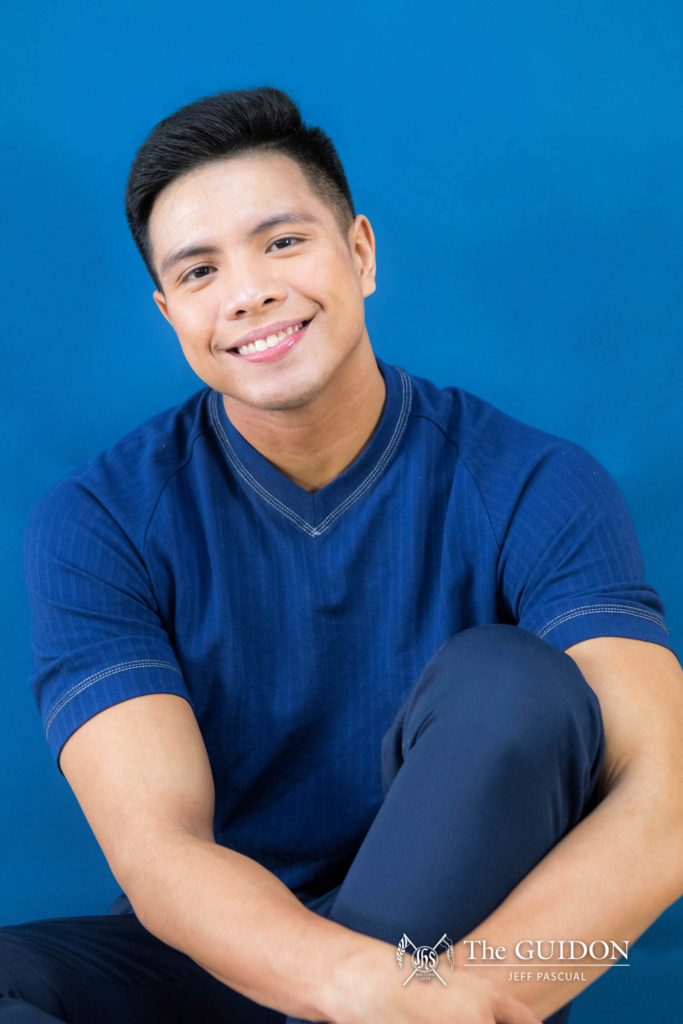 Hans Braga: The all-star
By Annicka B. Koteh and Alithea C. Soriano
Returning to the OrSem stage this year is O-Host regular and all-around performer Hans Braga. Hans' career in the performing arts blossomed at the ripe age of five and has skyrocketed ever since. He is currently pursuing both acting and hosting while also working towards a Theater Arts degree to complement his Communication major.
Hosting isn't much of a leap with his background, but Hans initially never had it in his sights. It all started with a request to host an org event—and the rest is history. He's had numerous gigs since then, yet Hans says being an O-Host takes the cake.
The road to becoming an O-Host, however, isn't a smooth one. Every year, the OrSem host hunt team holds auditions so rigorous that even the three-time O-Host is kept on his toes. "It will never be easy…especially [for] OrSem." He also attributes his growth as a host to the challenging process. "Every time I audition for something, I really, really grow because it really pushes [me] to be [my] best."
It's the people of OrSem who bring out the best in him. "As a freshman, I didn't know much about what was put into OrSem, and I still had fun. I appreciated it, but now, seeing it from the events side…that's what made me want to come back," Hans explains.
"It's about making the volunteers happy as well 'cause they're there all day," he adds. "Seeing people become happy because you said something a little funny—that's nice."
Hans has happy memories of his own OrSem back in 2013, as it was a glimpse of the years to come. He remembers his blockmates, the hosts, and the energy. "I definitely met some of my closest friends," he recalls. "I remember dancing a lot, and I ended up still performing in college."
He also reminds the freshies to take their enthusiasm from OrSem with them on the road ahead. "Just open yourself to all these new experiences," Hans says. "Whatever fire you have in you, keep that till you're older. The people who are really successful are the ones who are passionate enough to be a bit crazy. They're the ones who do amazing work in Ateneo."