If the amount of people who willingly drove through the heavy traffic just to make it to a Jensen and the Flips set for Art Beat in Tagaytay tells you anything, it's that there's a lot of love going around for today's local artists. If you're still not convinced of this better appreciation of our own, then the hype surrounding a Curtis Smith EP, or the number of plays a CRWN track on soundcloud gets, might just have you believing.
Vantage wants to explore just how deep this appreciation goes. So we're taking it to the artists themselves—bringing you straight into their music libraries. Consider this your all-access backstage pass to your top ten's personal countdown.
Starting off the series is Paolo Arciga. When he's not busy alternating between being the keyboardist, guitarist, and vocalist for his band The Strangeness, he's creating music for his solo project under the name Meowlo. A stark difference in sound, with The Strangeness being more garage rock taking influences from the likes of The Velvet Underground and Sonic Youth, Paolo's solo tracks give off a more stripped-down, melancholic vibe that will have you loving love and hating all the complications that go with it.
With a list that ranges from songs you sing along to on the radio, to songs to listen to in your spouts of disillusionment, and even a nod to one-half of primetime TV's favorite teen couple, Paolo's library has a little bit of everything.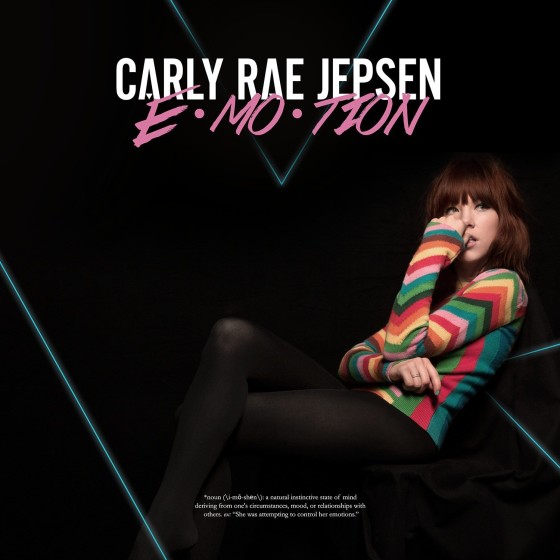 E•MO•TION by Carly Rae Jepsen (2015)
First released in Japan on June 2015, it ranked significantly lower in Japanese music charts than its predecessor Kiss. However, its ability to bring in the lasting influences of '80s pop idols like Prince or Madonna, all while staying true to the era, makes Jepsen's new album a new darling in pop music's anthology.
"EMOTION is what I would call perfect pop music–it's innovative but still serves its purpose as pop music. People can dance to it, but they can also sit back and appreciate all the work that went into producing and writing the album."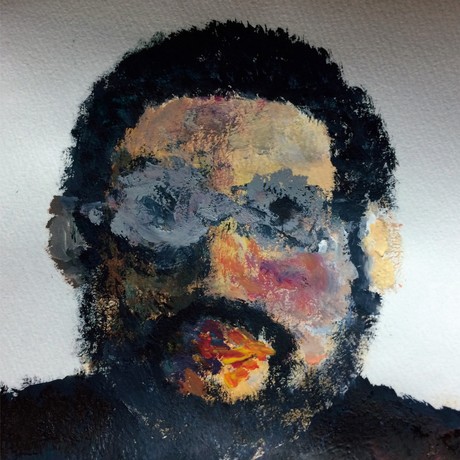 Apanda by Yoshida Ichiro Untouchable World (2015)
A product of the solo project of Yoshida Ichiro Untouchable World the Japanese rock band Zazen Boys' bassist. Released in May this year, Apanda does away with Zazen Boys' rhythmically-complicated rock songs and gives off that '80s hip-hop vibe instead.
"When Western bands fail to interest me, I look for new Japanese music, and lately I've been enjoying this album because of its diversity. It goes from hip-hop to electronic to rock to acoustic ballads, and it has a sound that I probably wouldn't find from a Western artist [or] band."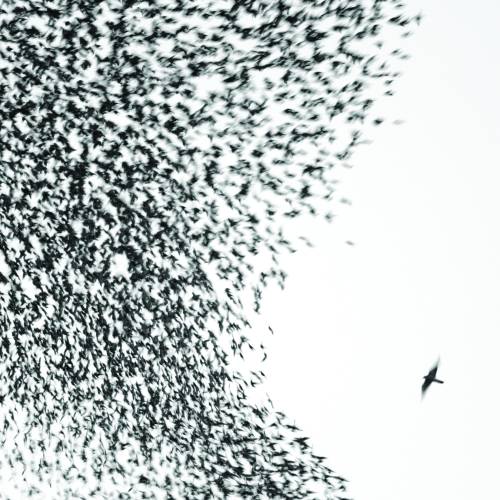 Sky Blue Sky by Wilco (2007)
With its soothing classic-rock songs, supported by soulful vocals and lyrics of mixed sentiments, Sky Blue Sky ranked fourth on the Billboard 200 and has since become Wilco's highest ranking album.
"This album is my go-to album for whenever I feel tired or disillusioned with everything that's going on around me. It's the album equivalent for a pat on the back and hearing someone tell you that everything's going to be okay."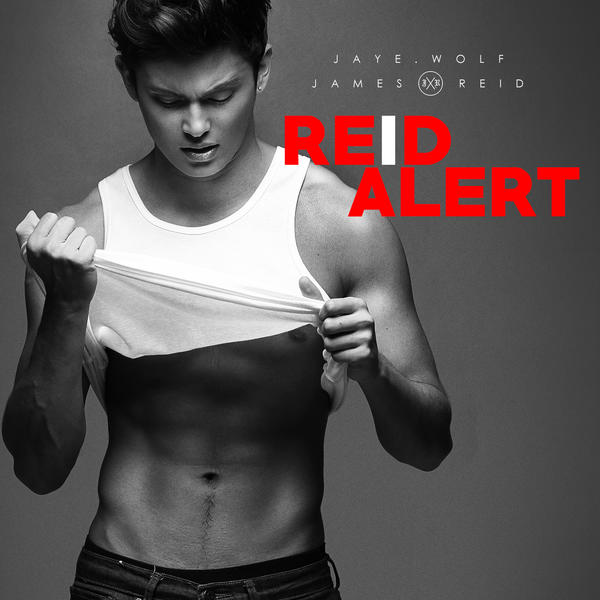 Reid Alert by James Reid (2015)
If you don't get enough of James Reid from the thousands of tweets that chronicle his stint as Clark on the show On the Wings of Love, then his EP Reid Alert can fill that void for you. While the songs are able to play up Reid's smooth vocals, there isn't much that differentiates one track from another. His songs seem to follow the same format of mixed inflections of English and Tagalog, as well as generic pop beats. However, following its digital release on iTunes, this album debuted #2 in Philippine iTunes music charts right behind Taylor Swift's 1989.
"I honestly love this EP, no joke. But I started listening to it as a joke, after I saw a friend tweet that it was a great EP. I was surprised at how good it was, and I continued to listen to it a bit ironically, until I came to sincerely enjoy it. It's so tongue-in-cheek, and so catchy that I can't fight it!"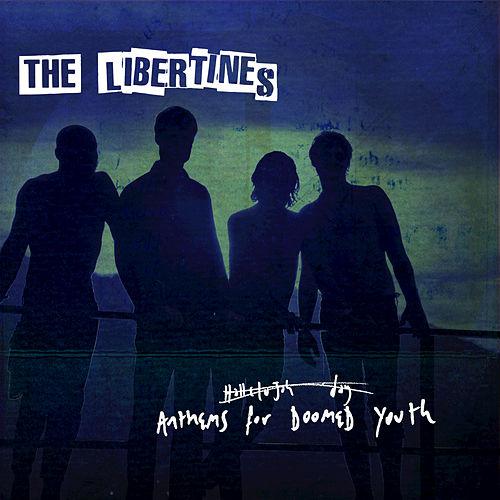 Anthems for Doomed Youth by The Libertines (2015)
The Libertines' first album was released in 2004, with Anthems for Doomed Youth being their second studio album released in September of this year. Two of its singles, "Anthem for Doomed Youth" and "Gunga Din" take inspiration from poems of its namesake by Wilfred Owen and Rudyard Kipling respectively. More than anything, Anthems for Doomed Youth showcases the band's incredible songwriting abilities, even as their songs are completely devoid of romance and battle instead with issues like addiction and depression.
"It's very hard to find gimmick-free, straight-up indie rock nowadays, so I'm glad The Libertines put out a new album. Anthems For Doomed Youth is surprisingly good and fresh for a release more than a decade since The Libertines' first album."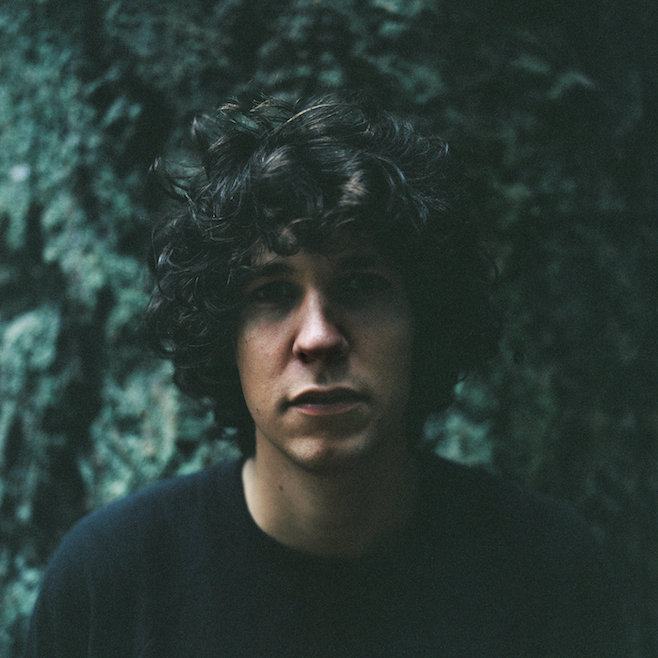 Goon by Tobias Jesso Jr. (2015)
Tobias Jesso Jr.'s (TJJ) work has often been compared to music that hails from the '60s and '70s, with his soulful piano ballads and vintage studio touches. He was more previously known as a bassist and a guitarist and only learned to play the piano at age 27 (he is 29 now). Goon is his debut studio album which was released in March of this year, and plays up the very influences of the past which TJJ is known to do.
"TJJ rose to mild fame just less than two years ago. I think. Goon is a piano-based album with great songwriting, and it reminds me a lot of '70s piano pop music. I recommend it for people who are in-touch with their emotions."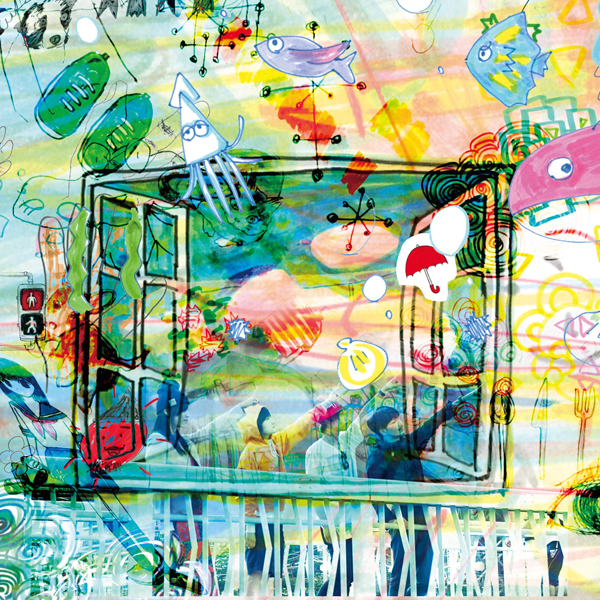 Fake World Wonderland by Kinoko Teikoku (2014)
Fake World Wonderland is Kinoko Teikoku's second full album. This progressive rock Japanese band describes their own music as "catchy" when it was released in October 2014. Fake World Wonderland has equal moments of explosive instrumentals, as well as more minimal and quiet ones. Overall, the album experiments with multiple genres that can either be taken as an identity crisis, or an evolution in sound.
"This is another one of the new Japanese bands that I like. Kinoku Teikoku is a four-piece "dream pop" indie rock band, but I hate to categorize them that way. Their music has crossover appeal due to their being catchy and pleasant to the ears even when you don't understand what the lyrics are. This is a great album for long drives or long walks."