Ah, sembreak—those glorious three weeks in the middle of the school year when worn-out students are given a bit of respite from the academic grind. For many of us, it's a time to go out with friends, or embark on an out-of-town trip. It's a time for doing things that school doesn't give us time to do, and most of us spend it cramming as many escapades as we can over those precious few weeks.
However, if you're not one for travelling—preferring instead to stay at home with a warm cup of chocolate and soft cushions—that doesn't mean you can't have the any one of the traditional school break experiences. Through the magic of the movies, you too can have your dream sembreak, from the comfort of your very own bedroom.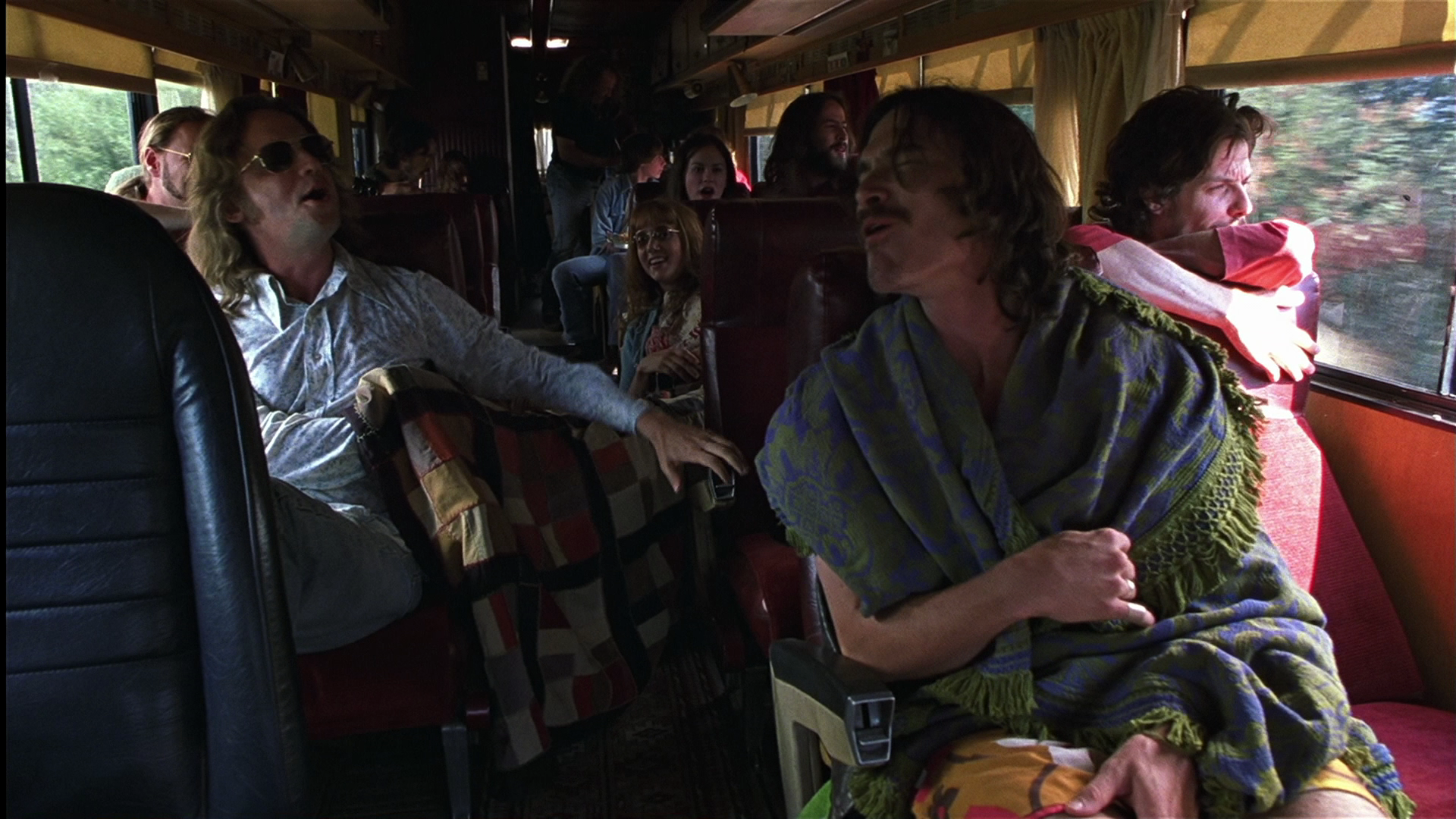 The road trip – Almost Famous (2000, Cameron Crowe)
What happens: During the 70's, a young journalist goes on tour with a rock band and their mysterious, attractive groupie Band Aid.
Road trips encapsulate everything great about school break—freedom to hit the road, great friends, exciting misadventures—and Almost Famous encapsulates everything great about road trips. There's a charm about this picture that makes you want to take to the highway, have fun and find yourself along the way. Preferably soundtracked by kickass '70s rock music, of course.
Out with friends – Dazed and Confused (1993, Richard Linklater)
What happens: It's the last day of school, and a bunch of young people use this time to have fun, get drunk and enjoy their youth.
The great thing about being young is that you still have time to hang around with friends, drinking beer and talking about school, life and the future. Linklater is the master of conversational movies, and the dialogue here won't just give you ideas on what to do with your friends over the break—it'll tell you what being young is all about: L-I-V-I-N'.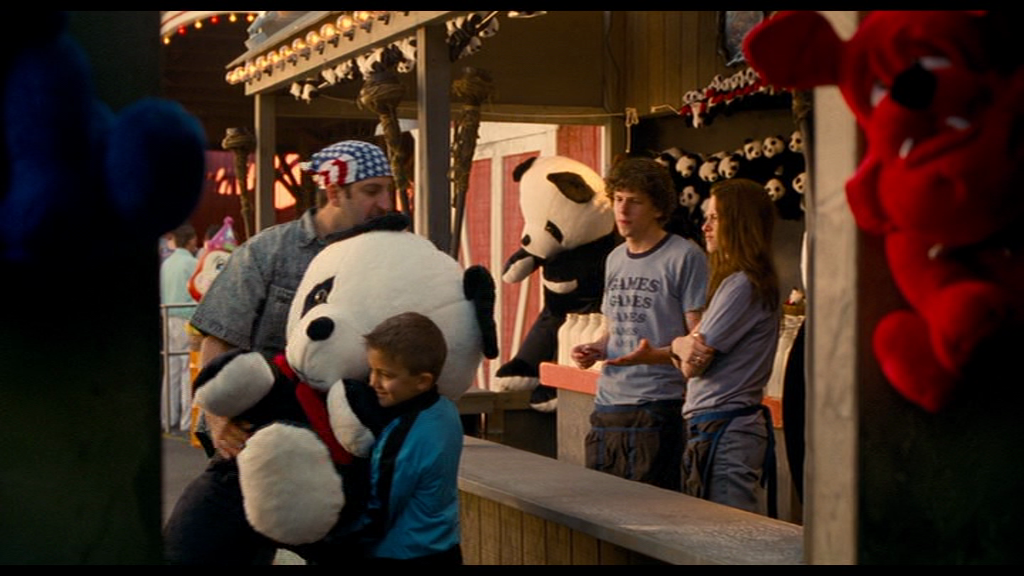 Break jobs – Adventureland (2009, Greg Mottola)
What happens: After financial troubles torpedo his plans to tour around Europe, a fresh college graduate is forced to take a summer job to make ends meet.
Let's face it—not everyone can unwind during school breaks. Some of us have responsibilities that need doing and jobs that need finishing, but that doesn't mean the break has to be an extension of the grind. Granted, not everyone can get a job as cool as working at a theme park, but this film's all about finding beauty in the grind of things: Perfect for getting you through three weeks of work at your uncle's hardware store or wherever it is you find yourself in during the break.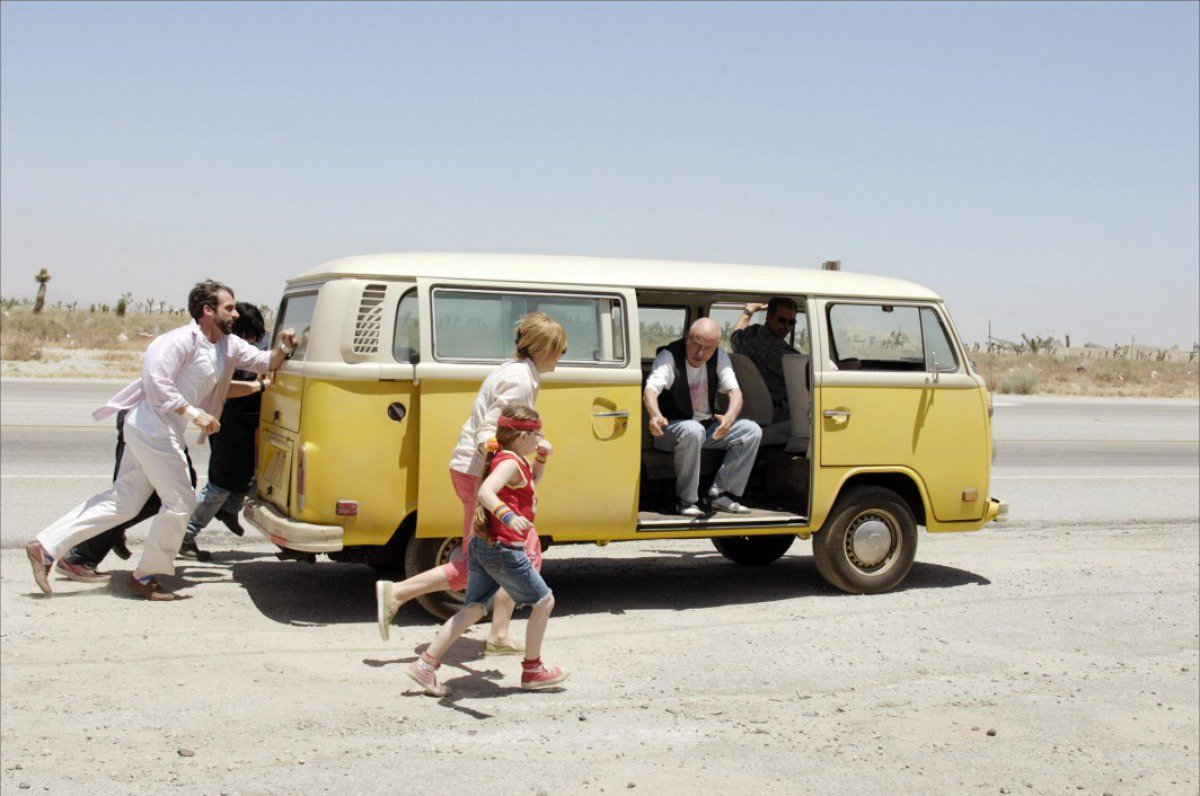 Family bonding – Little Miss Sunshine (2006, Jonathan Dayton/Valerie Faris)
What happens: An eccentric family of six goes on a road trip in a beat-up Volkswagen bus to get their daughter to the Little Miss Florida competition. Hilarity ensues.
Few things grate on young people quite like enforced family time. We're at that stage of our lives when we'd much rather spend time with our barkadas or out at the mall, but Little Miss Sunshine shows us that family time can be just as fun and unpredictable as a night out with friends. Most importantly, it's a great reminder that boring family road trips are just one or two steps away from the adventure of your life.
Getaways abroad – Before Sunrise (1995, Richard Linklater)
What happens: An American guy meets a French girl on the Eurail, and they spend a whole day wandering the streets of Vienna, chatting and taking in the sights.
Going abroad has always carried its own allure, but the novelty often gets lost amid the clutter of schedules and itineraries. That's what makes Before Sunrise such a definitive template for the perfect vacation abroad—there are no itineraries, and the only schedule is that they both have to leave by morning. The lack of structure is refreshing, and it allows them to flesh out both the city and each other. Doesn't hurt that it's the most kilig-inducing movie you will ever see, either.
[notification type="note" title="Did we miss anything?"]What are your favorite school break movies? Let us hear your suggestions in the comments section, or tweet us at @VantMag![/notification]