If you missed Part I of this two-part Pixar retrospective, click here.
In the first half, we covered Pixar's journey from a small animation studio with a big idea to an up-and-coming blockbuster machine. Over its first twelve years, Pixar produced a steady stream of consistently excellent features, including two unquestioned masterpieces in Finding Nemo and The Incredibles. However, its best years were yet to come.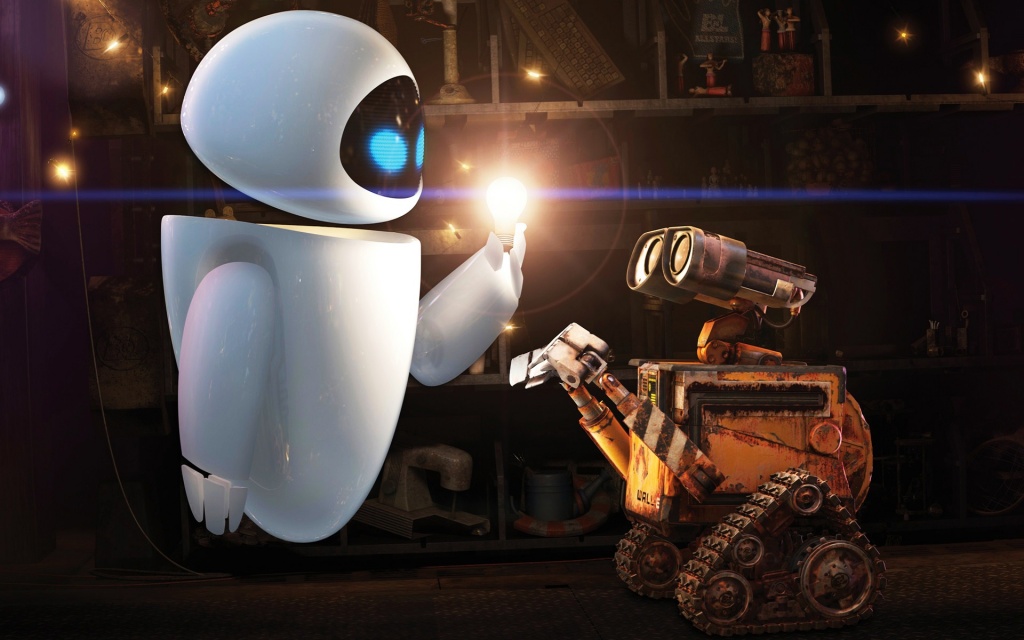 Golden age (2007-2010)
Ratatouille (2007) – 4.5/5
WALL-E (2008) – 5/5
Up (2009) – 4.5/5
Toy Story 3 (2010) – 5/5
There were more than a few murmurs of uncertainty when Pixar announced its latest project back in 2007. The studio had been known for coming through with its zany premises before, but this one—a sewer rat gifted with an immaculate sense of smell becomes the greatest chef in Paris—seemed a little bit too out there. Of course, everyone was proven wrong when Ratatouille hit theaters. A pitch-perfect crowd-pleaser with a tight plot and excellent writing, Ratatouille is the Pixar formula working in peak form. Funnily enough, however, it's probably the weakest of the four films here.
The studio's next release, WALL-E, is perhaps their greatest achievement, and it is certainly their most aesthetically pleasing. Few moments in the history of movies are as perfect as WALL-E and EVE's dance through the heavens, and that's just one of the film's many visual treats. Even today, it remains an unparalleled spectacle in the film canon–a transcendent cinematic ballet that never stops enthralling, even on the second, third, or tenth watch.
Pixar wrapped up the decade with two more beloved masterpieces: Up and Toy Story 3. The former is most famous for its incredibly moving opening montage detailing the love story between Carl and his late wife Ellie. It falls off a bit after that, but those first fifteen minutes perhaps represents the studio's finest storytelling. Toy Story 3, meanwhile, is unique in how it manages to top the franchise's first two installments. As action-packed as its predecessors but imbued with newfound narrative heft and resonance, the film became the first animated feature to break into the billion-dollar club, and acted as a fitting end to the studio's creative golden age, though no one knew it at the time.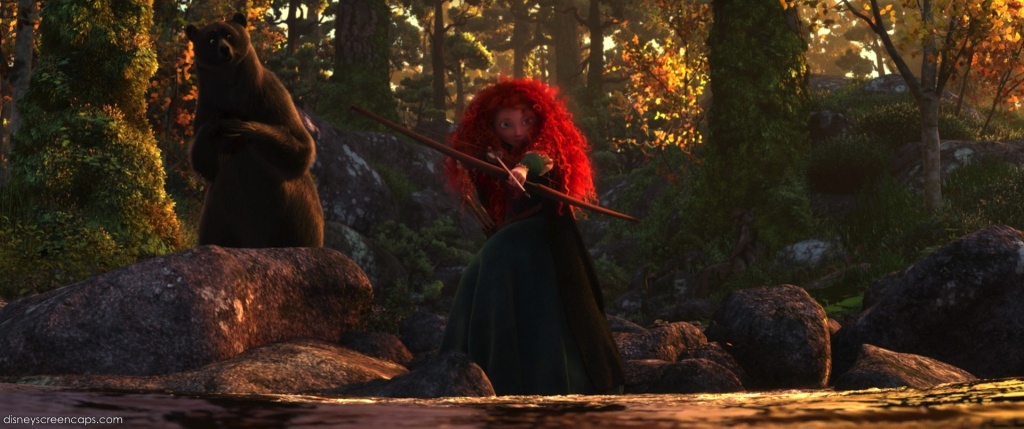 Speed bumps (2011-2013)
Cars 2 (2011) – 2/5
Brave (2012) – 3/5
Monsters University (2013) – 3/5
The bottom had to fall out eventually. For Pixar, it was the ill-fated decision to make a sequel for one of their weaker releases in Cars. The result is a needlessly complex espionage movie that is below average even by normal standards. For Pixar's lofty bar, it was a critical disaster. Despite all that, it still made a considerable profit at the box office, by sheer virtue of being a Pixar film.
They bounced back slightly with their next two releases, Brave and Monsters University, but both were decidedly mediocre compared to the studio's previous run of films. Neither movie came close to capturing the ineffable magic that characterized Pixar's best; instead, they were products of a company that seemed to be merely going through the motions. Of course, B-level Pixar was still good cinema, but you wouldn't be blamed if you started thinking their best days were behind them.
Renaissance?
Inside Out (2015) – 5/5
And here we are. Inside Out, the studio's latest opus, is a transcendent piece of cinema that manages to exceed even the company's usual lofty standards, combining gloriously abstract animation, intelligent storytelling, and the unique heart all the great Pixar films have. Universally beloved by critics (98% on Rotten Tomatoes) and audiences ($640 million in worldwide revenue) alike–and rightly so–the movie is m0re than just a return to form; it very well may be in the conversation for Pixar's finest work.
Where does Pixar go from here, then? It's already released a list of its upcoming films, which includes a sequel to Finding Nemo (titled Finding Dory) and yet another Toy Story film (which will apparently be a rom-com).
There's also The Good Dinosaur, slated for release later this year. The film's production has been tumultuous–never a good sign–but with only two trailers to go on, it's too early to make any predictions on the movie's quality. All we can do is wait.
It's tempting to think Inside Out will be the catalyst for a new age of A+ Pixar after a prolonged sojourn into mediocrity, but it's by no means guaranteed. It could just as likely be a flash in the pan: A brief reminder of what the studio used to be capable of at its apex. This isn't an indictment of Pixar's capabilities–again, the studio is almost incapable of making an objectively bad film–but rather, an acknowledgment of how uncertain the future always is.
Two decades ago, Pixar was the underdog animation studio that changed the game; now, it's the established giant trying to recapture its old magic. Inside Out is a great first step towards that. As for what comes next, we can't really know, and that's perfectly fine. It's even better, actually, because then, Pixar can still surprise us.
Whatever happens, we'll always have the last twenty years, and that is no bad thing.
*All box office figures from Box Office Mojo